Causes We Support
SOMETHING NEW CHARITABLE ORGANIZATIONS
Something New introduces the Brooklyn Grace Collection; wedding gowns for the Colorado bride. Designed by our team, each dress is created with our years of bridal shopping experience in mind. A portion of the proceeds go to the Something New Foundation, Children's Hospital Colorado, Compassion International, and Lighthouse Family Retreat to help ensure every child has the best opportunity to grow up and live out those dreams!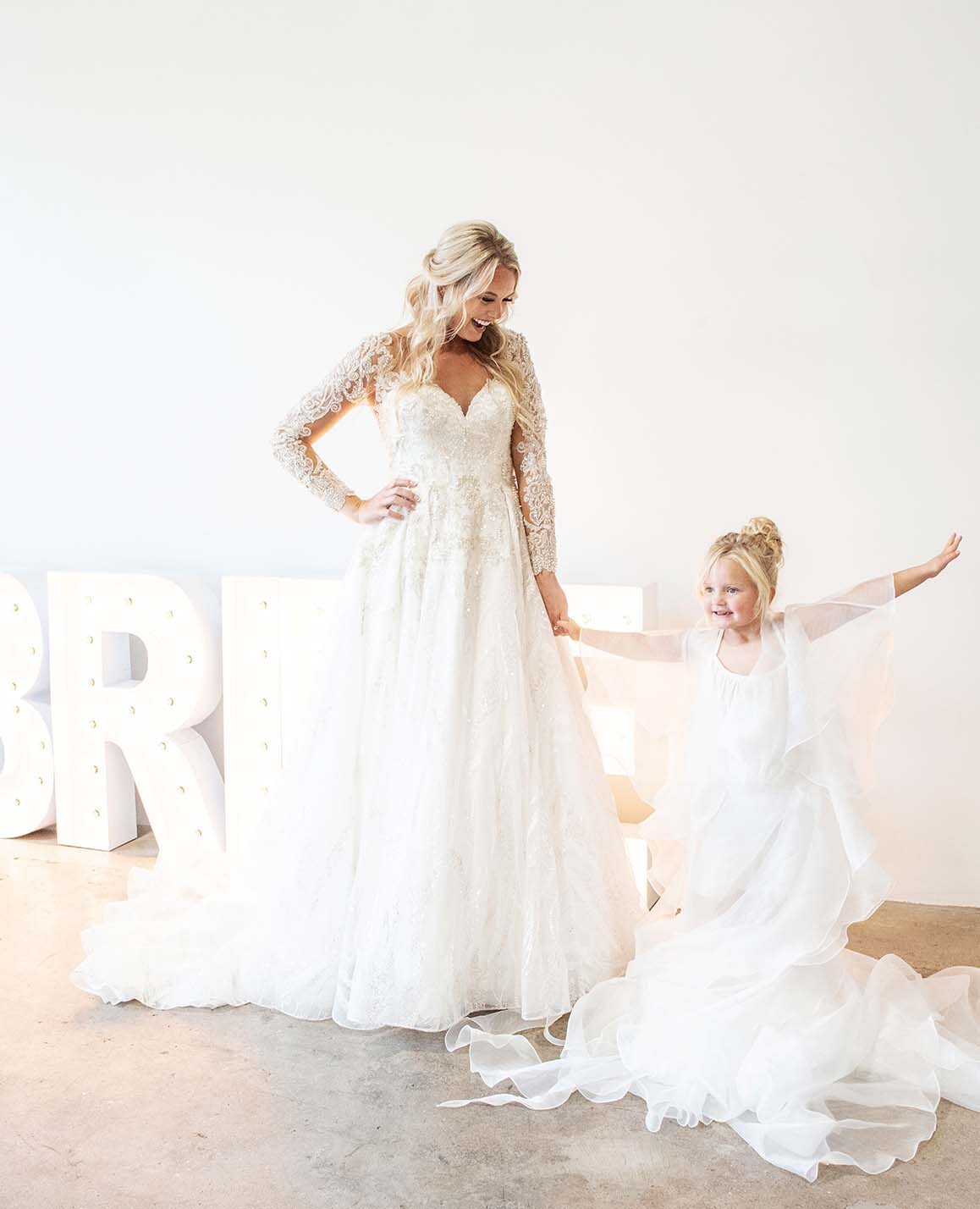 We love giving back to our community at every opportunity. Something New is proud to give an annual paid work day to our stylists when they volunteer their time!
Close To Our Hearts
We have walked through childhood cancer as a family, so we are passionate about supporting charities who give back to those same families. We have paired up with Lighthouse Family Retreat, Children's Hospital of Colorado, Compassion International, and individual families in our community to help in any way we can.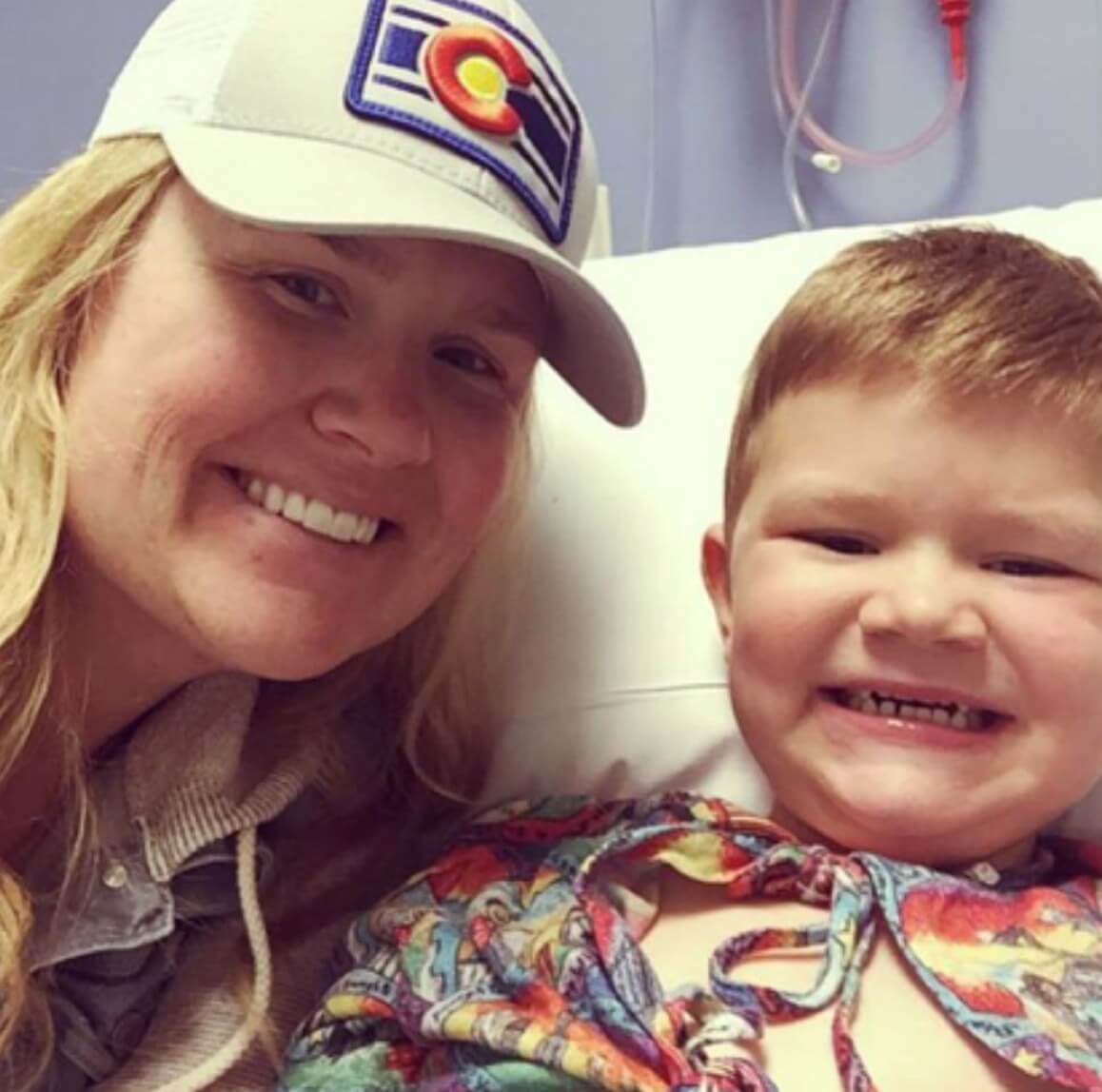 Something New Foundation
Any lovely lady who has got their dress at Something New can apply for a scholarship to the Something New Foundation so we can continue to grow women in leadership in this community!

Every purchase at Something New gives to the Something New Foundation too, so know that finding your dream dress at Something New helps other women pursue their dreams too!