Life Is Worth Celebrating
We know what it is like to dream of the perfect wedding dress shopping experience. Meet Mindi Linscombe, owner of Something New in Colorado Springs. After her own disappointment as a bride searching for her dream wedding dress, her husband, Jordan, joined her to open their own boutique. Their vision is to make every bride feel exceptional by creating and celebrating special moments with her.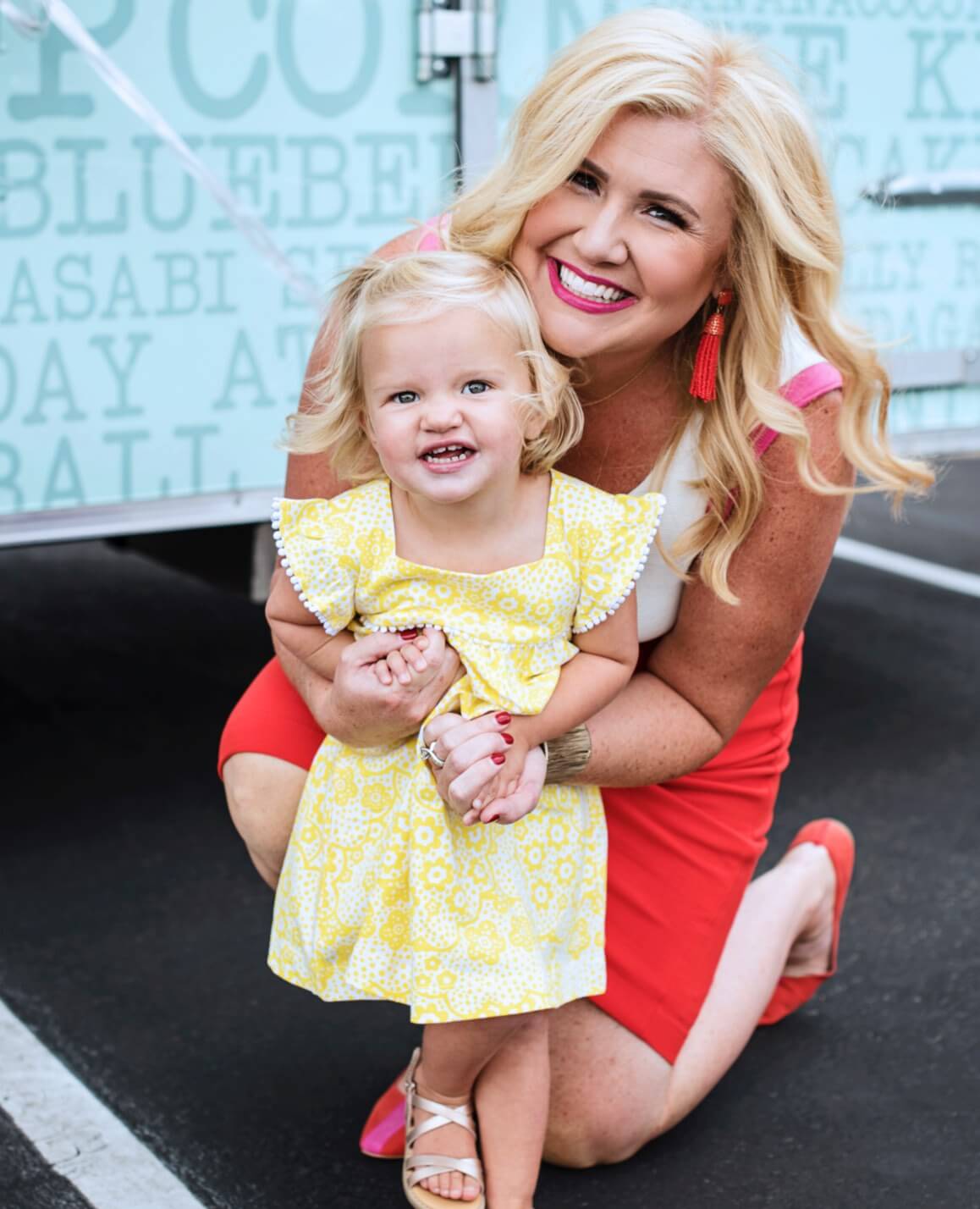 "When I searched for my own bridal gown for my wedding, it started off as a very disappointing experience. Many of the places I went treated me like a number or blatantly cared more about their dresses than they did me—a real customer standing there in the store."
-Mindi
Our Story
Since opening in 2008, thousands of brides have flocked to Something New, not only to experience the stunning, quality bridal gowns and gorgeous store, but also to be celebrated in remarkable moments. Brides choose Something New because they know they will experience celebration and find their dream dress for their big day.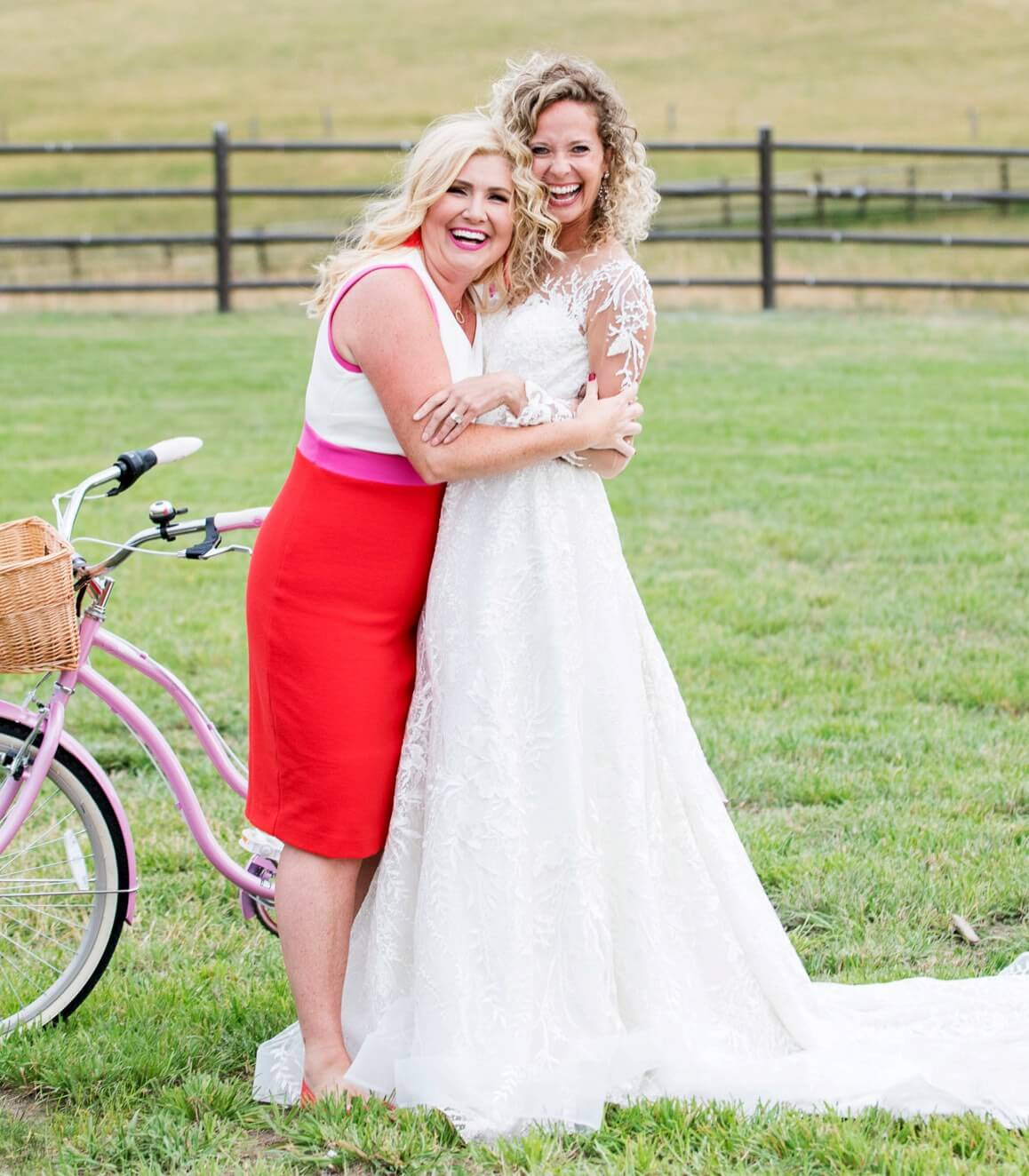 After years of experience in the bridal industry, Mindi used her insight from working closely with brides to create Brooklyn Grace, her own stunning line of wedding dresses. The collection features a wonderful balance of classic, simple looks; destination gowns; and even throwback styles.
When a bride purchases a Brooklyn Grace gown, she is part of giving back. A portion of the proceeds from each dress goes toT the Something New Foundation, Children's Hospital Colorado, Compassion International, and Lighthouse Family Retreat to help ensure every child has the best opportunity to grow up and live out those dreams!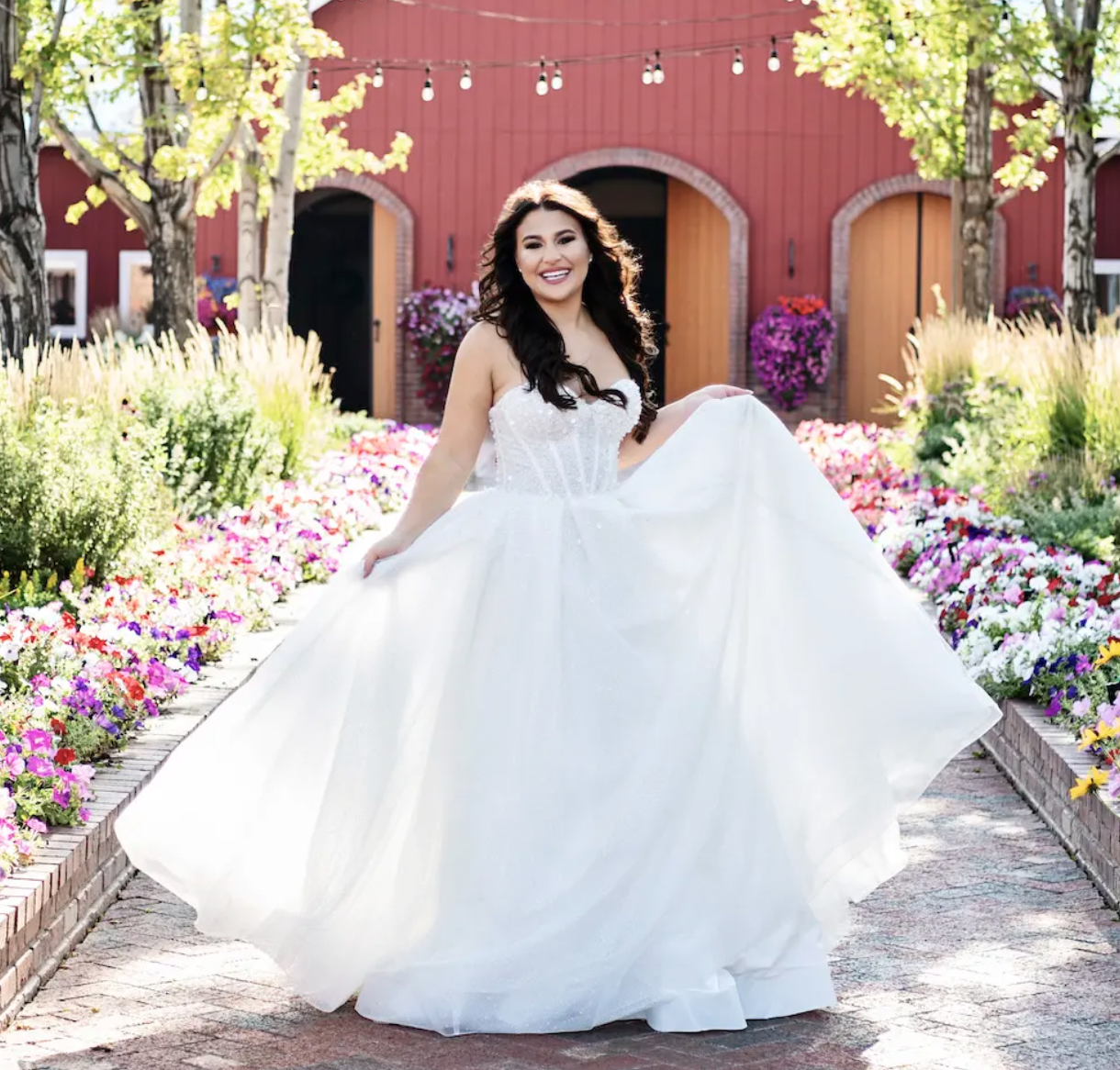 Our Team
Something New has the funnest team around that will make you feel like you're shopping with your girlfriends! Our customers tell us all the time that they feel like they've become a part of the SN family.
Can't wait for you to come in and meet your new besties!